SheBa Web Technology LLC is a Canada based Domain, Hosting, Web Design-Development, Graphic Design, Software & Apps Development and E-Commerce Solution Company. SheBa Web Technology LLC make sure that you get what you need.
The founder Dr. Moinuddin Sarker, PhD, MCIC, FICER along with his partner Dr. Anjuman Shelly, PhD is the leader and the entrepreneur of this company. Since 2004, this company provides complete ICT solutions for all customers in Bangladesh and Abroad. Years of experience have taught us to maximize efficiency to keep costs down. We have invested in a secure data center housing the best hardware and software infrastructure that guarantees the highest standards in the industry.
SheBa Web Technology LLC believe that creating a successful web presence should be easy and affordable. Our pledge is to provide you the best-quality, most fully-featured services at reasonable prices. If you don't have the time or inclination to develop your own web site, our design team will do all the work for you. Our consultants will speak with you directly to create and customize a web presence that meets your expectations.
This company has many advantages that lead to customer's satisfaction and retention. Our affordable service makes SheBa Web Technology LLC, the best place to host anyone's business website or personal website. SheBa Web Technology LLC's focus is foremost on providing customers with high quality service and accountability. Share your imagination with us, we are ready to turn it in reality. We are always be there for you.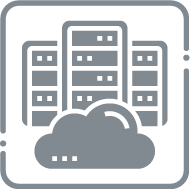 International Data Center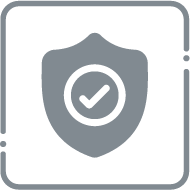 Reliability and Security
24/7 Online Support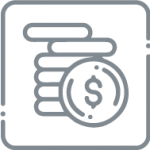 Reasonable Price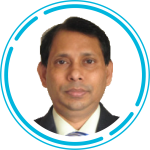 Chairman & CEO
Dr. Moinuddin Sarker
PhD, MCIC, FICER, MInstP, FARSS
Md. Mahmudul Karim Chowdhury Apu
Chief Information Officer (CIO)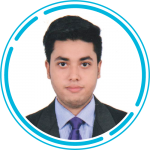 Sikder Sajib Al- Shahriar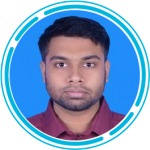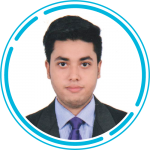 Sikder Sajib Al- Shahriar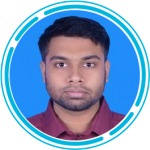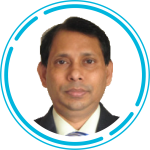 Chairman & CEO
Dr. Moinuddin Sarker
PhD, MCIC, FICER, MInstP, FARSS
Chairman & CEO
Dr. Moinuddin Sarker
PhD, MCIC, FICER, MInstP, FARSS